Welcome to the Office of the CEO Website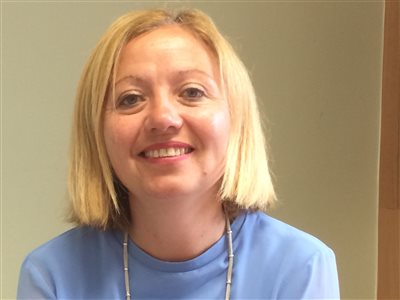 It is a great pleasure to welcome you to our Internet site.
I hope you find the site helpful as an important information resource. On this site you can find out more about our Mission, our Values, and our Responsibilities.
The purpose of the Internet is to communicate and keep you updated on hospital services and developments.
Our vision for future services places you, your family and your community at the centre of our decision making. 
Helen Donovan
Chief Executive - July 2015